salon owner collective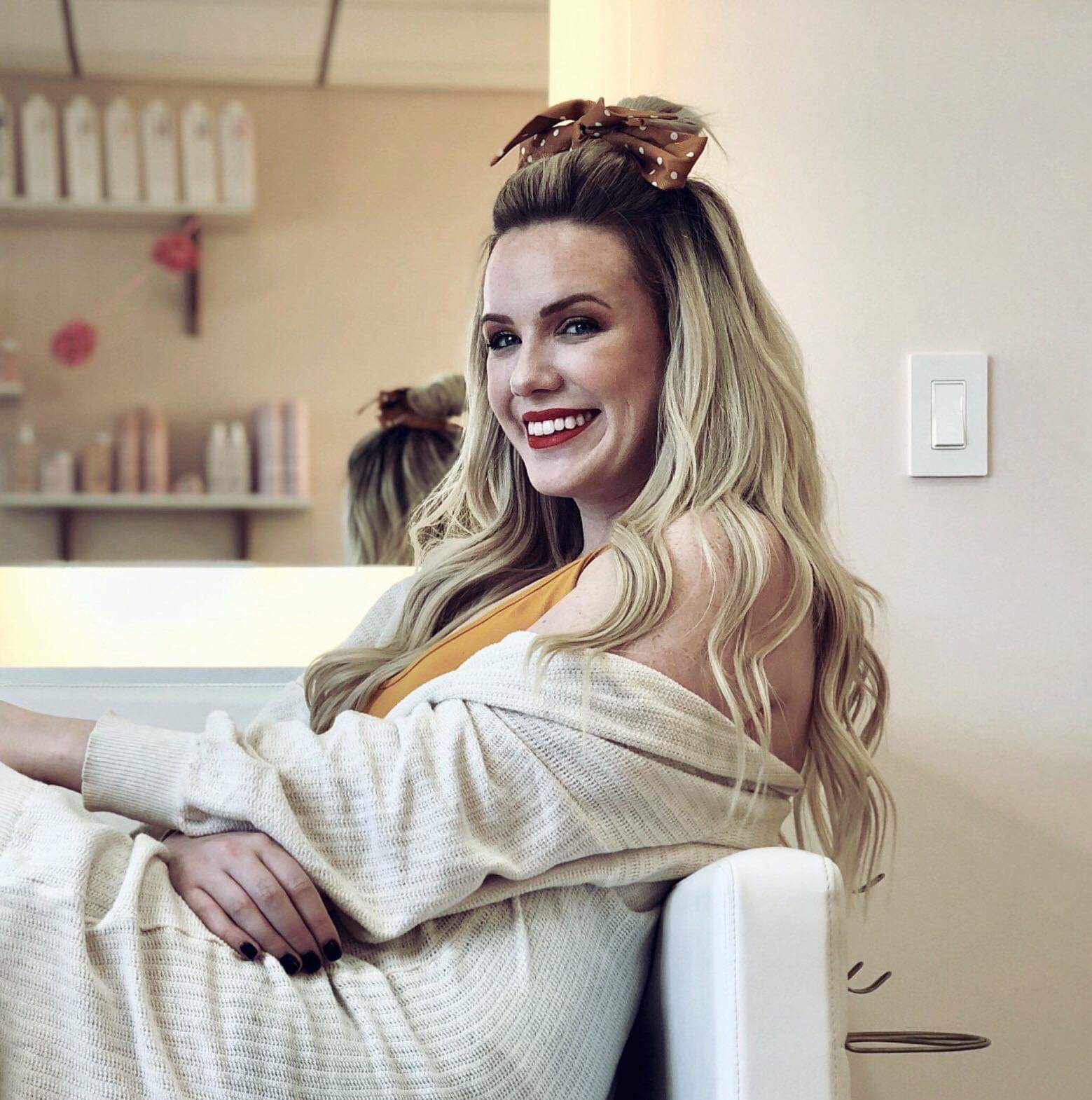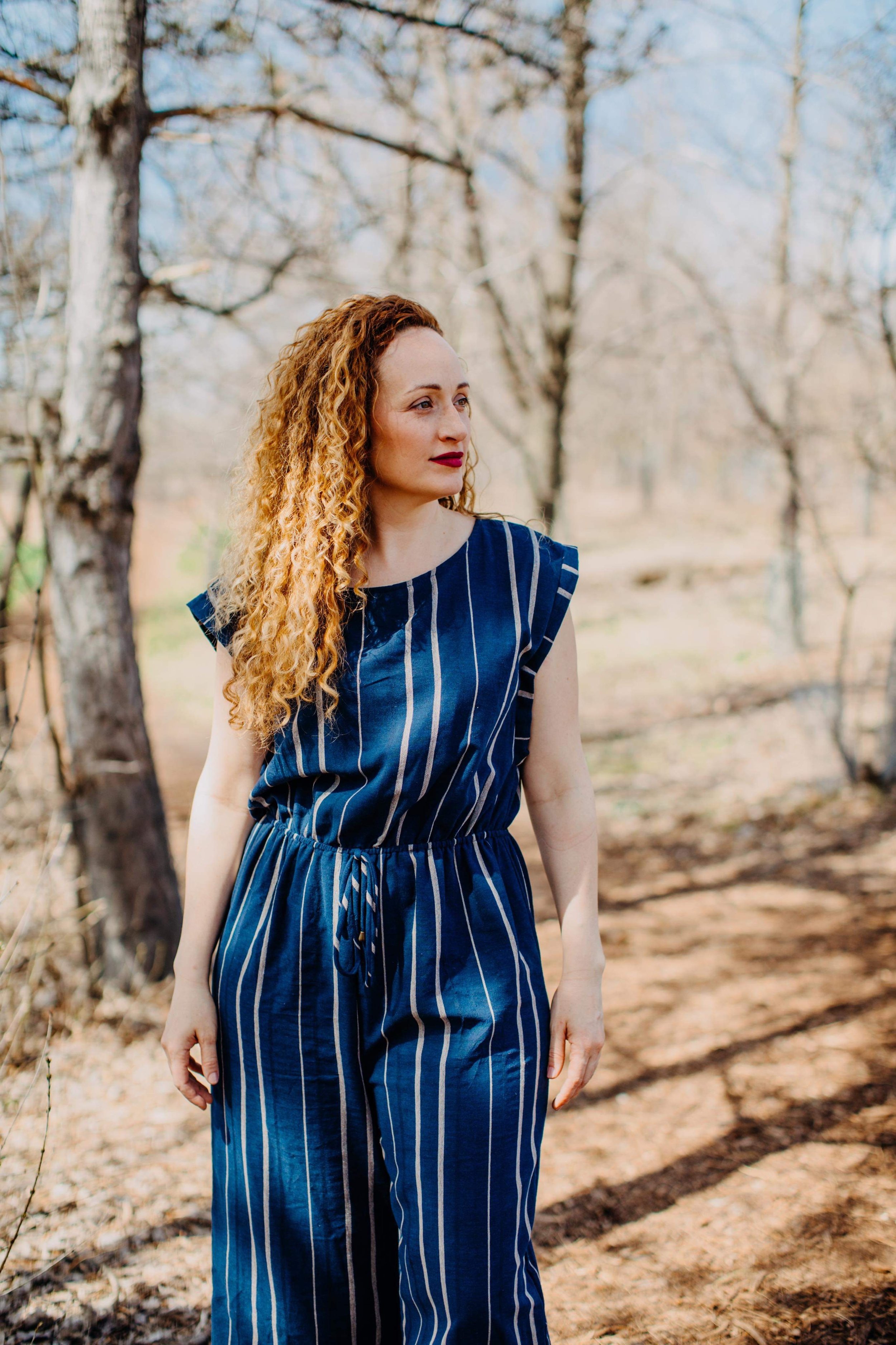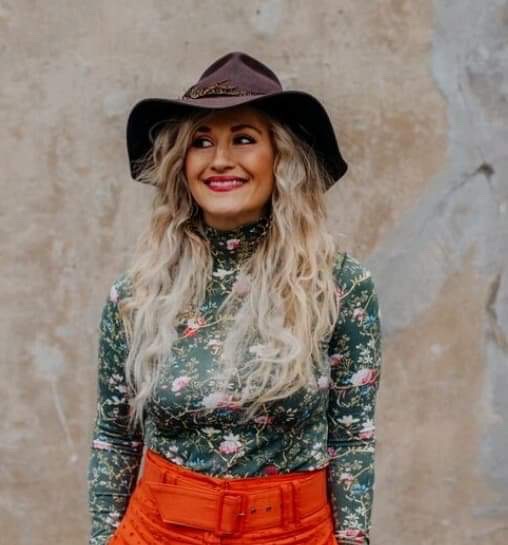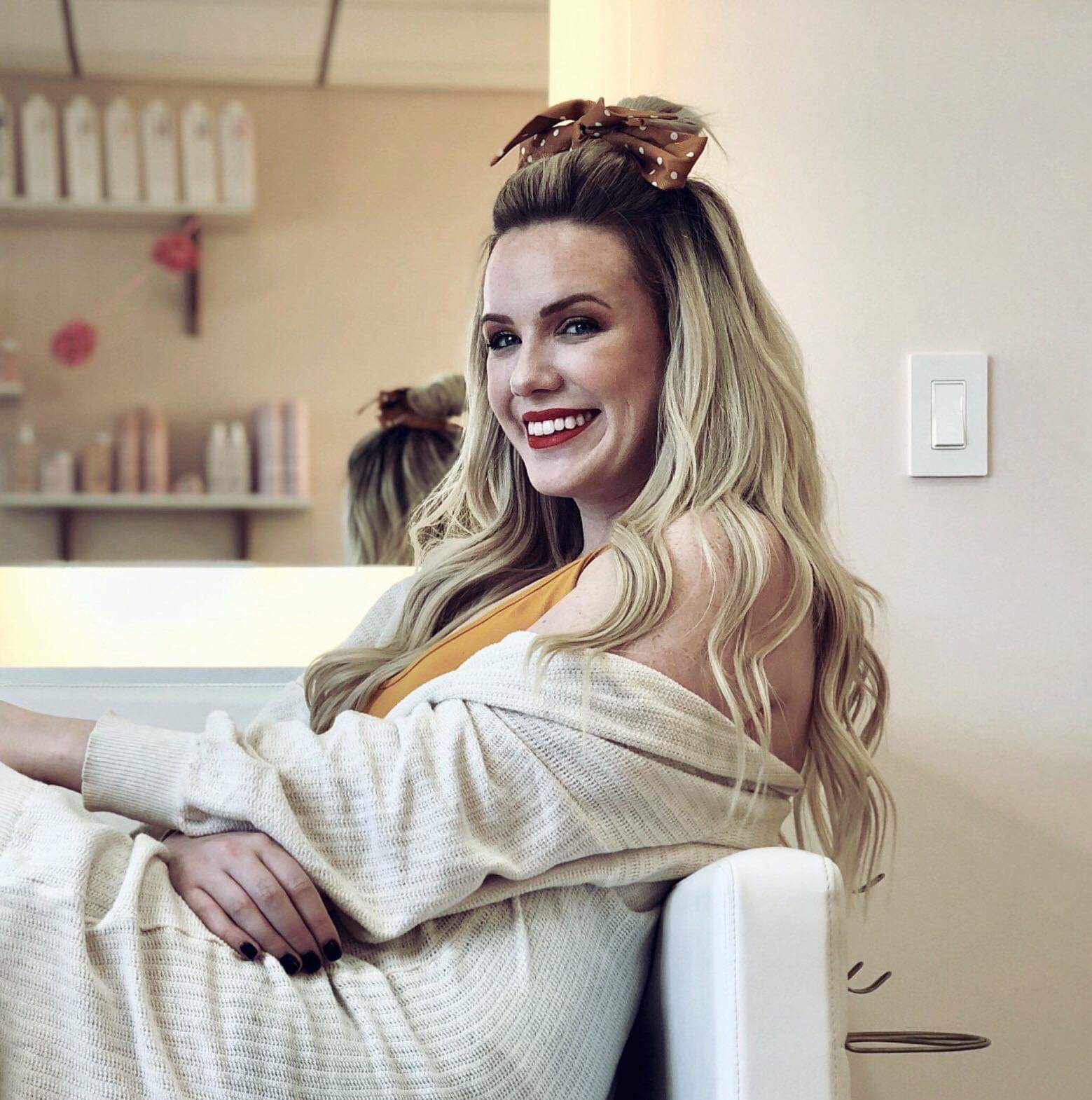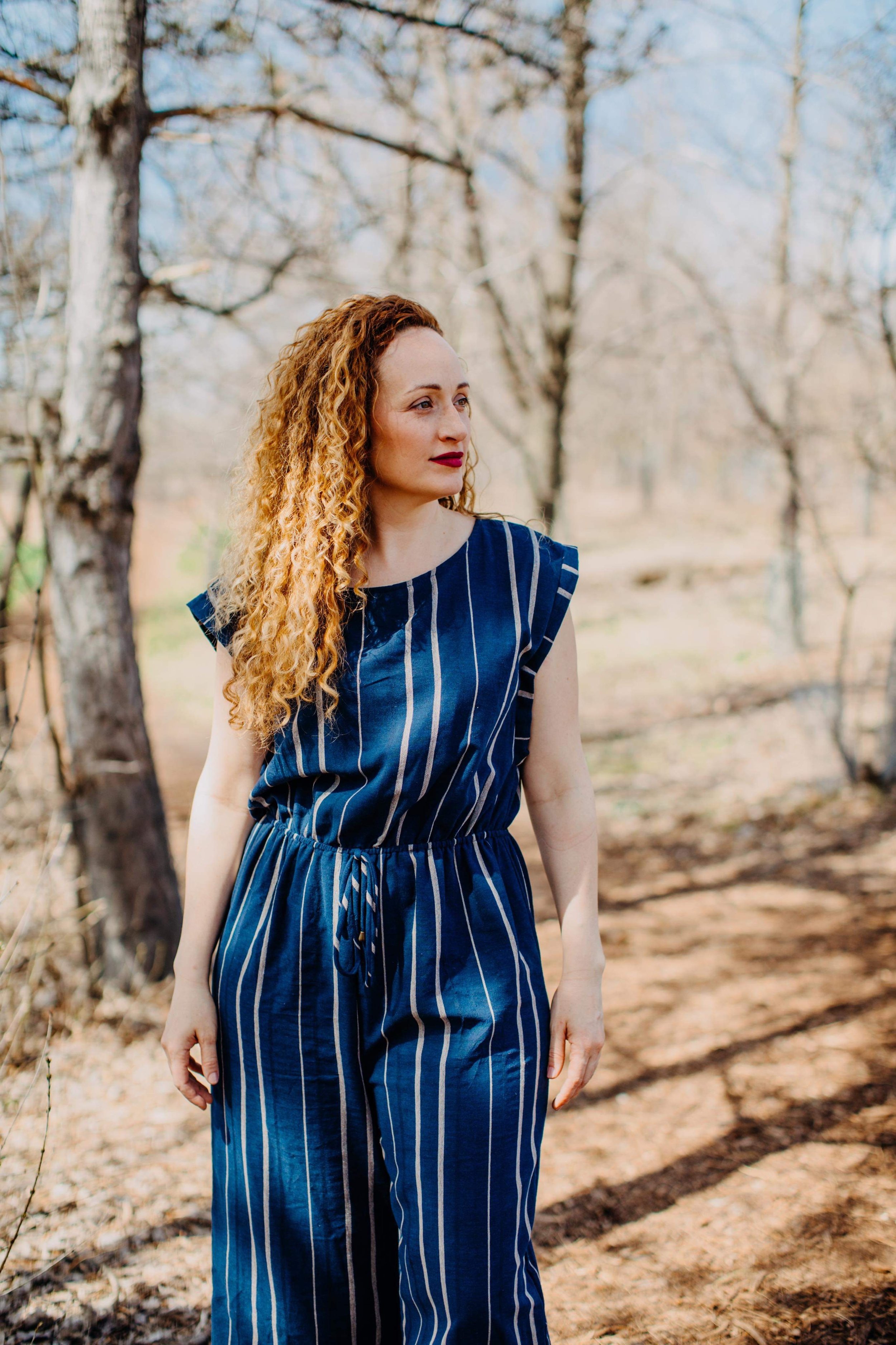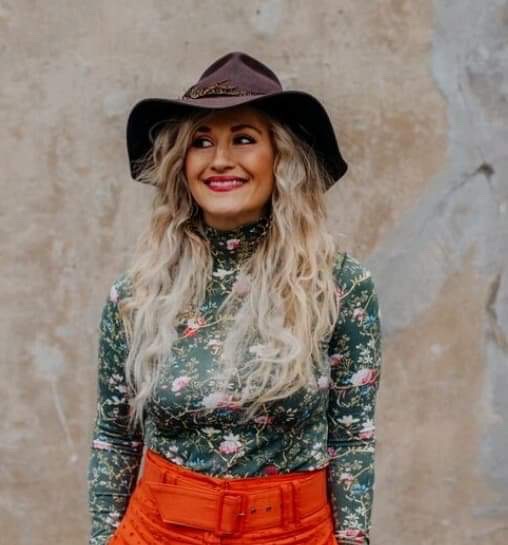 salon owner collective
June 17th 5:00pm
Learn what it takes to launch & run a successful business from local women who are already living the dream!
Join us at Opulent Beauty Salon for this amazing, charitable event where all the proceeds go to a good cause and you benefit from years of experience and knowledge.
We have an amazing panel of speakers lined up!
We have a collective of amazing, intellectual, local boss babes ready to share their business knowledge with you!
Brooke Bauer from Brooke Bauer Boutique
Discussion topic: Allowing commissioned stylists the freedom to get the results that enable them to create a great salon culture
Elizabeth Delia from Elizabeth Scott Co.
Discussion topic: How she opened her new bridal business and space
Angelica Grace from Angelica Grace Bridal
Discussion: Running a mobile beauty business
Patricia Cerniuk from Opulent Beauty Salon
Discussion topic: How to NOT run your business out of fear
Caroline McKenzie from McKenzie Hair Parlor
Discussion topic: How to retain and maintain your current staff
Register today to get your spot!
This is an event you do not want to miss! If you are considering starting your own business, running a business, or how to go about making improvements on your business, then this is the event for you. Come spend some hours getting the inside scoop on being a true boss babe and follow your passions into the future!
**All proceeds will be donated to a charitable cause.
Register here! We can't wait to share this wealth of information with you!